Technology
that creates
Connections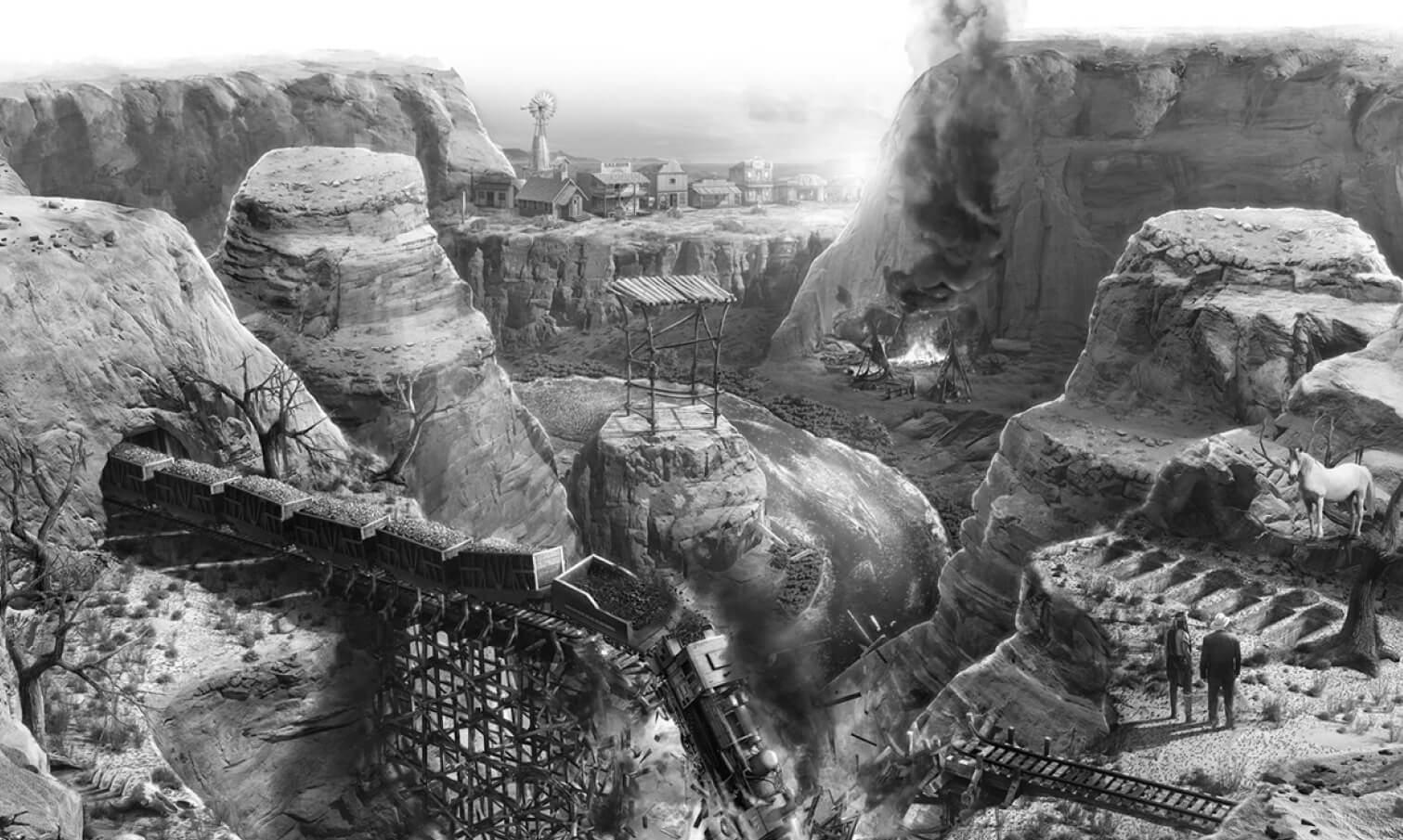 MUVA House is an innovative advertising studio specializing in co-creating impactful stories with animations, 3D illustrations, and games. We excel in AI, Unreal Engine, Move.AI, MetaHuman, and Nvidia Omniverse, and we are passionate about all forms of creation, including 2D/3D animation, stop motion, live action, VR, and AR.
With a particular focus on Artificial Intelligence, we work tirelessly to ensure high-quality deliverables within tight deadlines. Our goal is to exceed client expectations in every aspect, from character design to motion capture, animation, and post-production.
While MUVA House is based in Curitiba, our team works remotely around the world, allowing us to efficiently manage complete campaigns, including art direction, photography, scriptwriting, and post-production. With creativity, innovation, and passion, we provide unforgettable experiences to the audience, leaving our clients completely satisfied with our services.
Our objective is to create content that makes a lasting mark in the advertising and animation world, and we are always striving to innovate and expand our skills to surpass our own limits. If you're looking for quality service and a unique experience in advertising and content creation, MUVA House is the right choice.